Custom Fine Wood Furniture with Timeless Style & Artistic Detail- created just for you.
Minimalist modern wood furniture for small spaces - Custom Narrow Hall Tables, Entryway Furniture, Small End Tables & Finely Detailed Cabinets.
Your home is the canvas, and you are the artist.
A timeless design by Mokuzai Furniture will be the showstopper that elevates your masterpiece.
Design a unique, custom table.
Everything we create can be customized to fit your space perfectly. Our narrow console tables, modern entry tables, small end tables, and detailed cabinets are thoughtfully designed to make a big impact in even the smallest spaces. Perfect for hallways, our minimalist console table designs add function to a narrow space without taking it over. Each carefully crafted table and cabinet is an artistically composed canvas of colors and patterns, with the natural beauty of the premium wood being what guides the heart and soul of our work.
Our modern wood furniture is handmade - one beautiful, thoughtful & artistic piece at a time.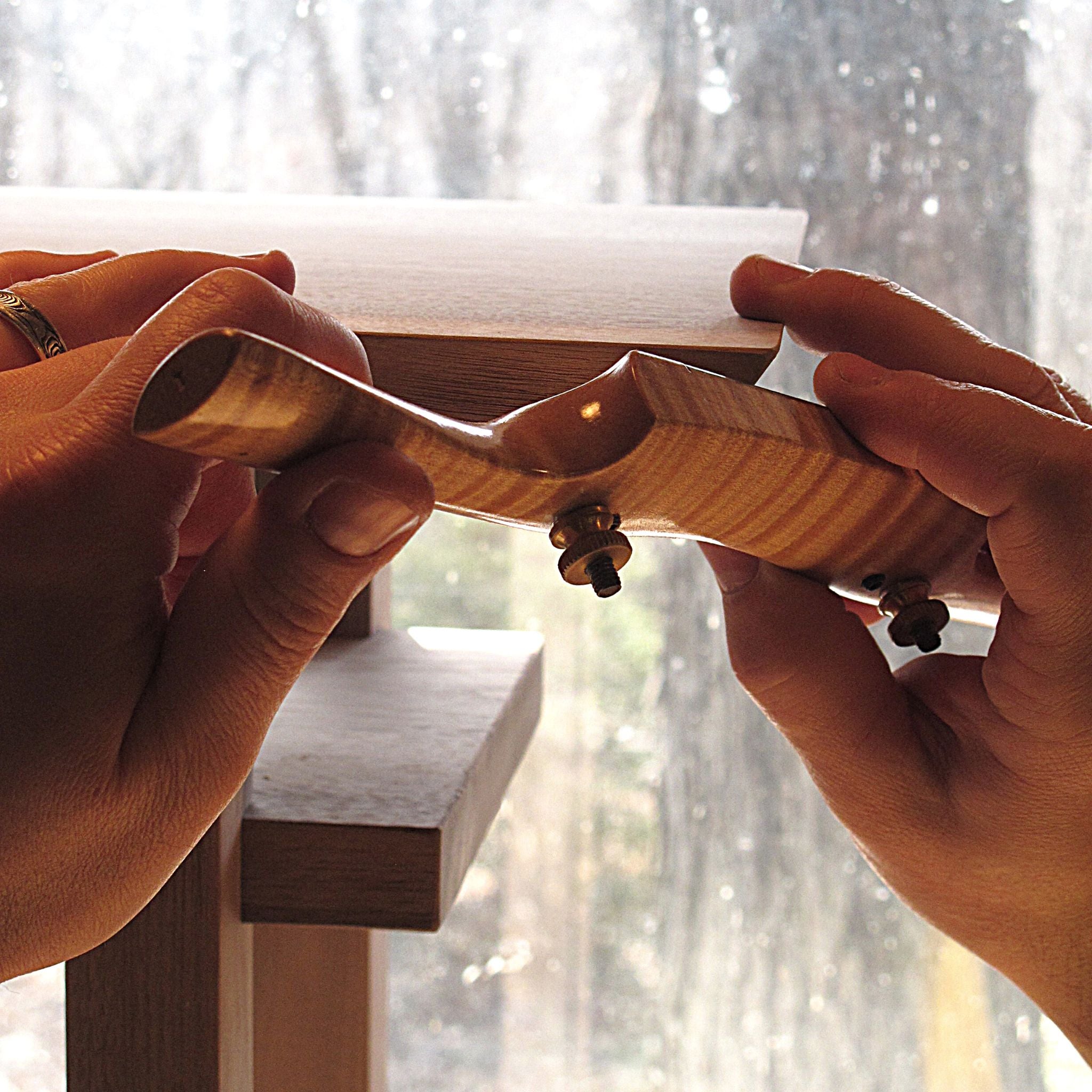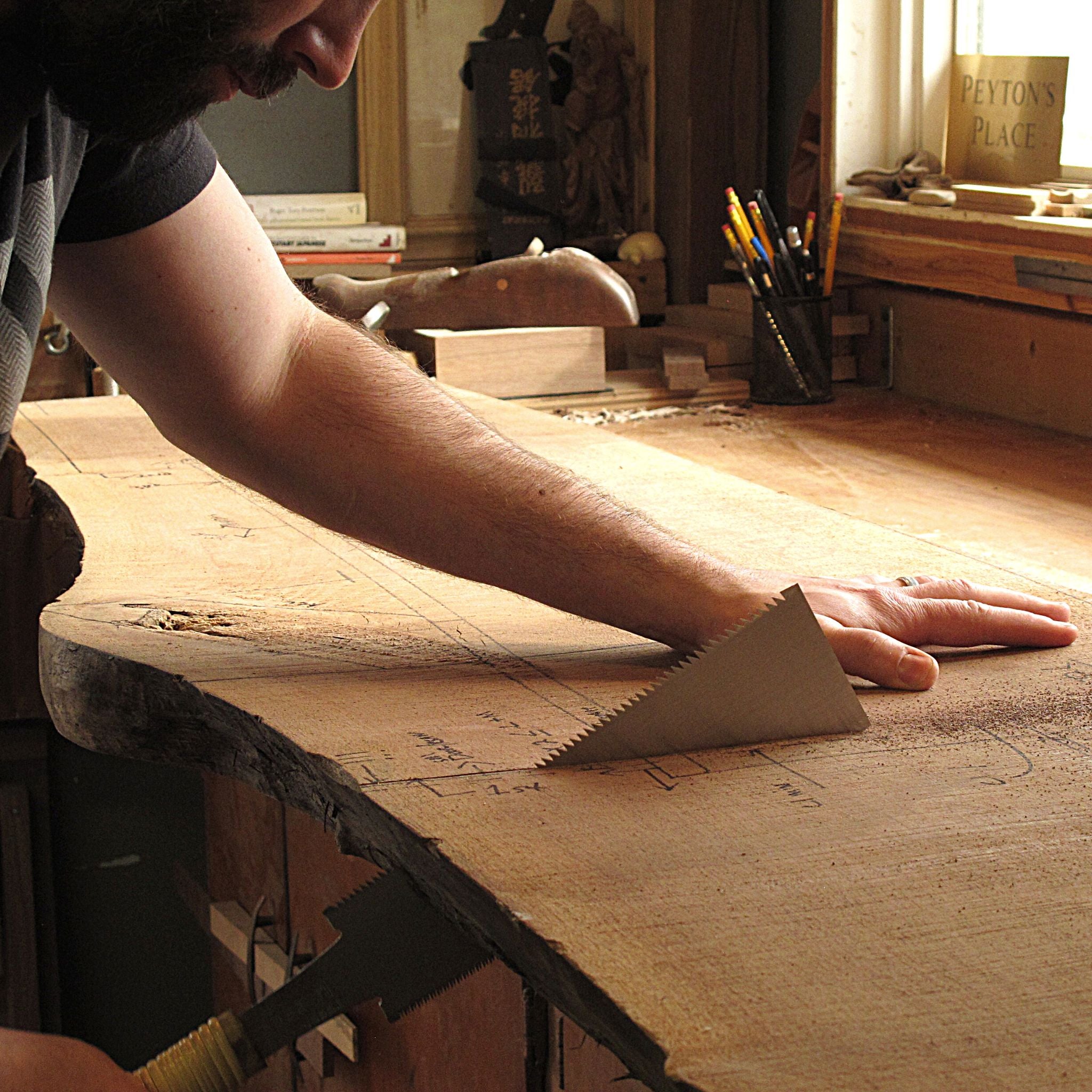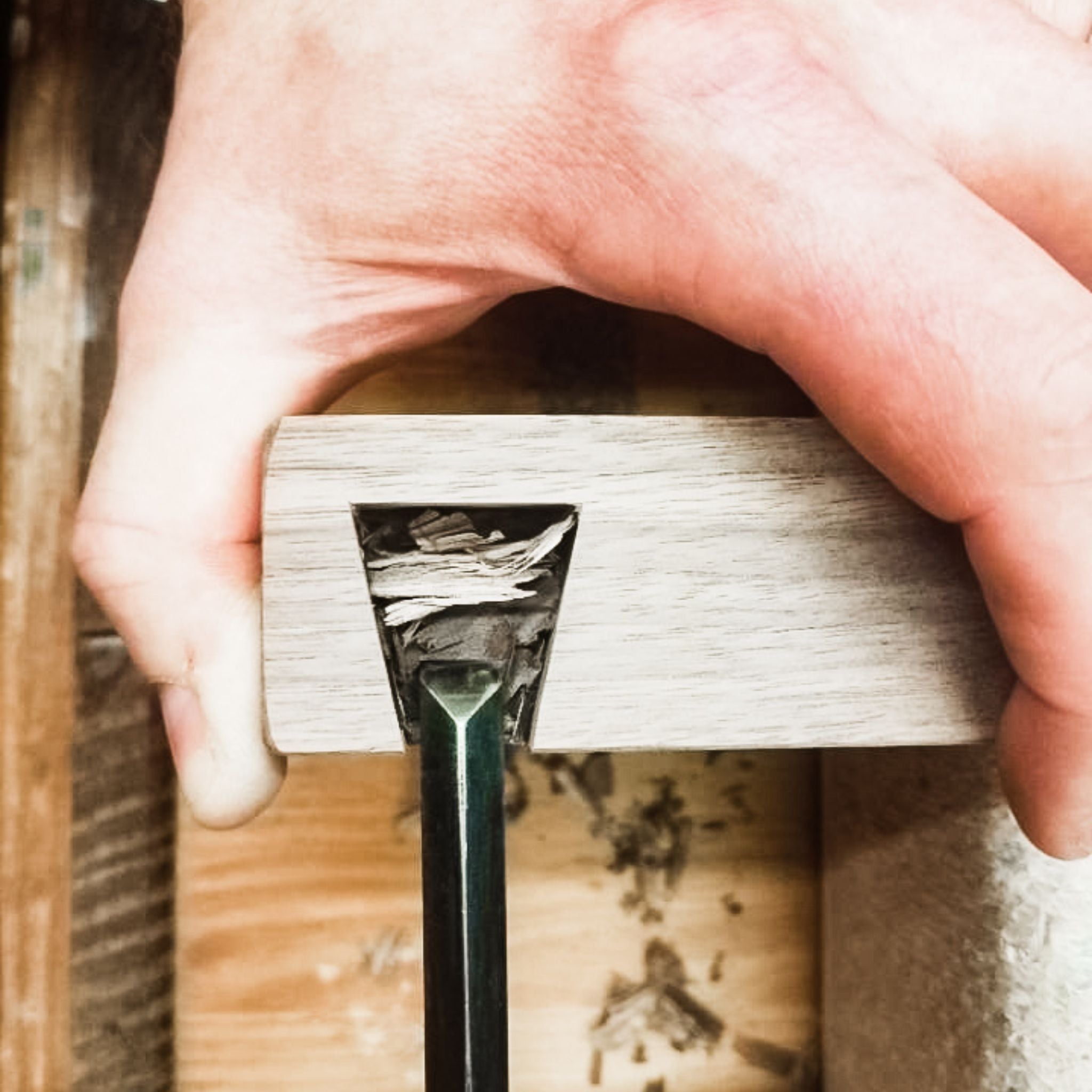 Slender console tables, elegant end tables, & detailed cabinets for beautiful storage.
it's a boy meets girl kinda story...

We are Peyton and Tamara White, a husband and wife team of artists, creating a beautiful life together one beautiful piece of furniture at a time.

Meet the Makers

simply the best...

"Beautiful tables, customized to the exact dimensions I needed. Lovely design--a true work of art." -Sharon- Los Altos Hills, CA

See what our customers are saying

Expert Design Advice

We can help you create the perfect custom furniture design for your space. With a background in interior design, Tamara can provide expert advice on size, color, and design choice. Just ask!
Let's get started designing the perfect custom table for your space. Tell me about your design ideas and I will be in touch soon!